Start interacting with iPlace through our free demo strong>, transform it into a fully functional pilot trial with the MINI solution and evolve to an installation more complex with LITE strong> or PRO depending on your needs.
This achieves the operation optimization strong> of all systems, and the interpellation between them. Likewise, it allows a comprehensive monitoring by the managing bodies of the city.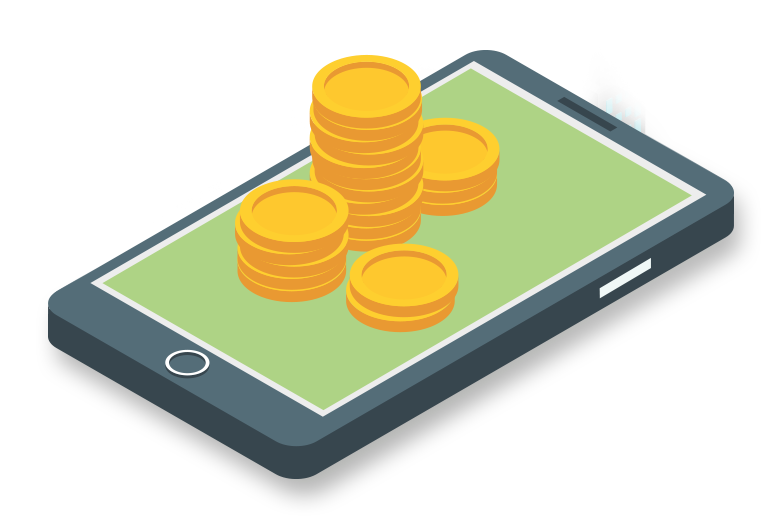 En todo caso, nuestros asesores pueden orientarle desde el principio en su proyecto de monitorización y control.
Do you want to receive information without commitment?
Write us and we will get in touch with you.