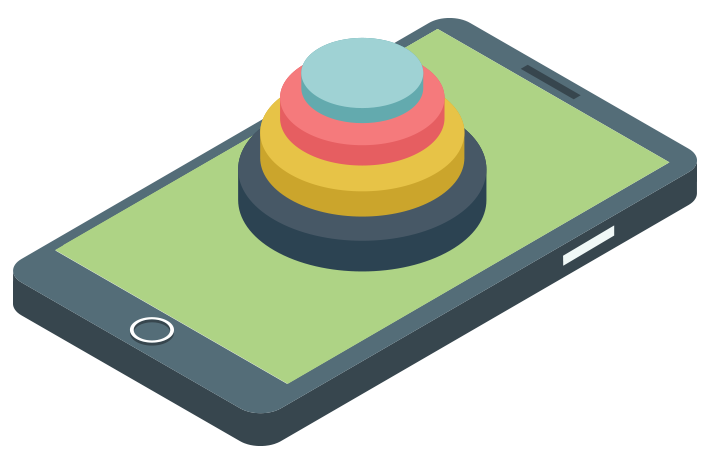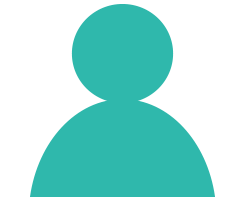 iPlace has a user interface, locally and in the cloud, configurable and adaptable to be implemented in any area (smart homes, industrial, etc.). In addition, it has native apps (iOS and Android) to facilitate its interaction with the user.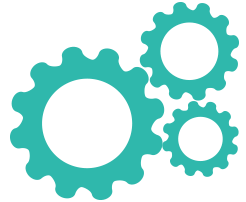 Presents an API for standard integration with third-party applications. System based on rules, with the possibility of automation through temporary expressions and events. Sending and scaling up of notifications to the end user.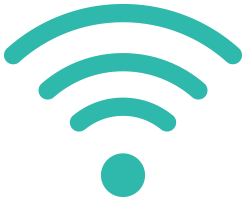 iPlace integrates numerous industry and internet protocols. In addition, the incorporation of a new protocol is very simple and fast thanks to its SDK.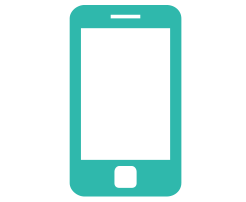 It has several physical devices already integrated that allow the reading of all types of inputs (temperature, humidity, etc.) and all types of outputs (digital and analogic).