iPlace is a platform designed for the Internet of Things and M2M projects
Learn about our IoT platform capable of satisfying the basic needs of security, communication, energy management and comfort of end users in their immediate environment.

Monitor, control and interact on any installation.

Collect and store all types of data from your devices.

Easily integrate iPlace with external IT systems through our APIs.

Deploy and scale from modest prototypes to thousands devices.
What advantages does iPlace offer you?
It is a very complete system that can be implemented at all levels, both at the user level (web interface at the local level and in the cloud) and at the physical level (own hardware devices with their own firmware optimized for iPlace operation).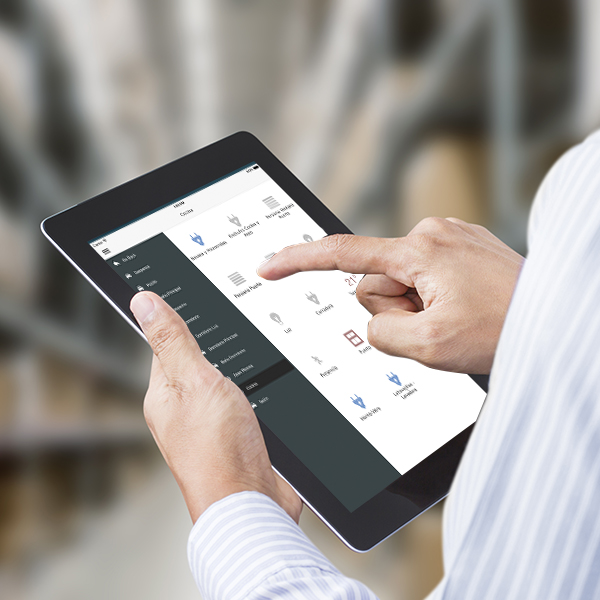 Thanks to its API, it is possible to integrate it with other applications.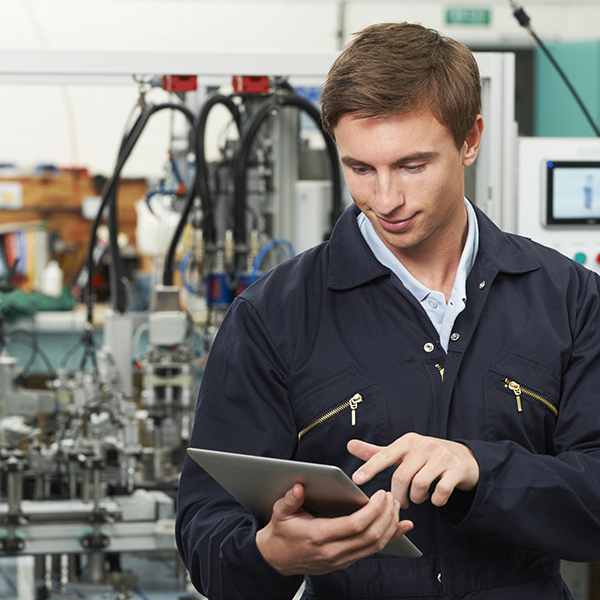 Thanks to its API, it is possible to integrate it with other applications.
Simplicity when integrating new devices.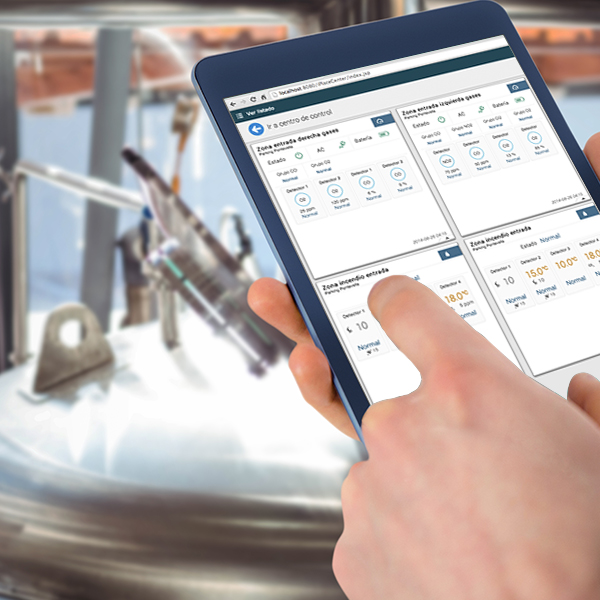 It has its own hardware, highly optimized and versatile.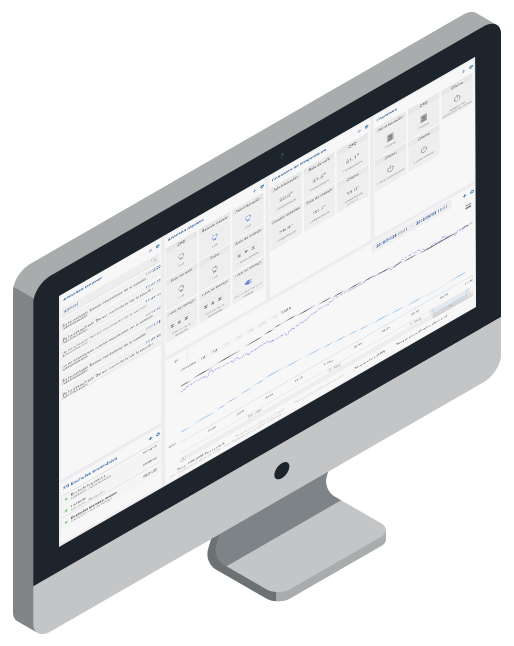 Device management: Stay in control and interact remotely with your devices regardless of their location. Check its status, change its settings, activate / deactivate or update the firmware of your devices.
Rules engine

: The rules engine is responsible for the operating logic. This allows the configuration of complex activity flows, allowing interaction with all elements of the system.

Customized control panel: Create your custom control panel, iPlace has a very flexible and adaptable web platform.

Triggers: When you receive data, store it, connect or disconnect a device … in all those cases you can react with simple structures IF-THEN-ELSE.

Customized notifications: Notifications are created by iPlace when something is not working properly, but you can also create and manage your own customized notifications.